We are delighted to have several ministries geared toward different stages of life. Because each of us are on different levels in our understanding mentally and spiritually, we have a program that is designed to allow you to be in a climate that is fitting for the stage of life that you or your children are currently in.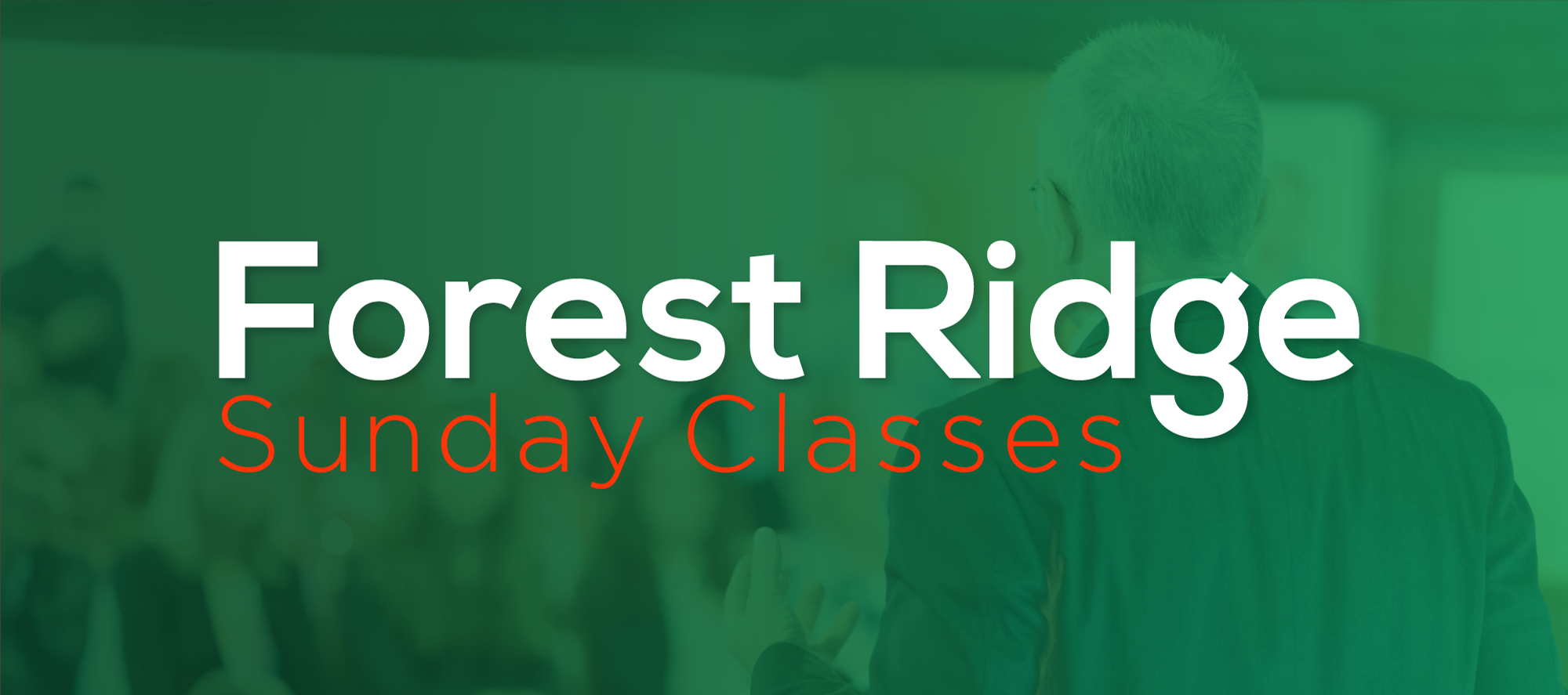 Our church is proud to be the home of the the Pearls of Grace Ladies' Bible study and the Forest Hill Adult Bible Study, which is great for adults of any age . We also have available one-on-one counseling and personal discipleship to address more individual needs. If you would like to be involved in any of these programs, we would count it a great honor and privilege to have you be a part. And please let us know if there are any other ways in which we can serve you.
Jesus said,
"Suffer little children, and forbid them not, to come unto me: for of such is the kingdom of heaven."  Matthew 19:14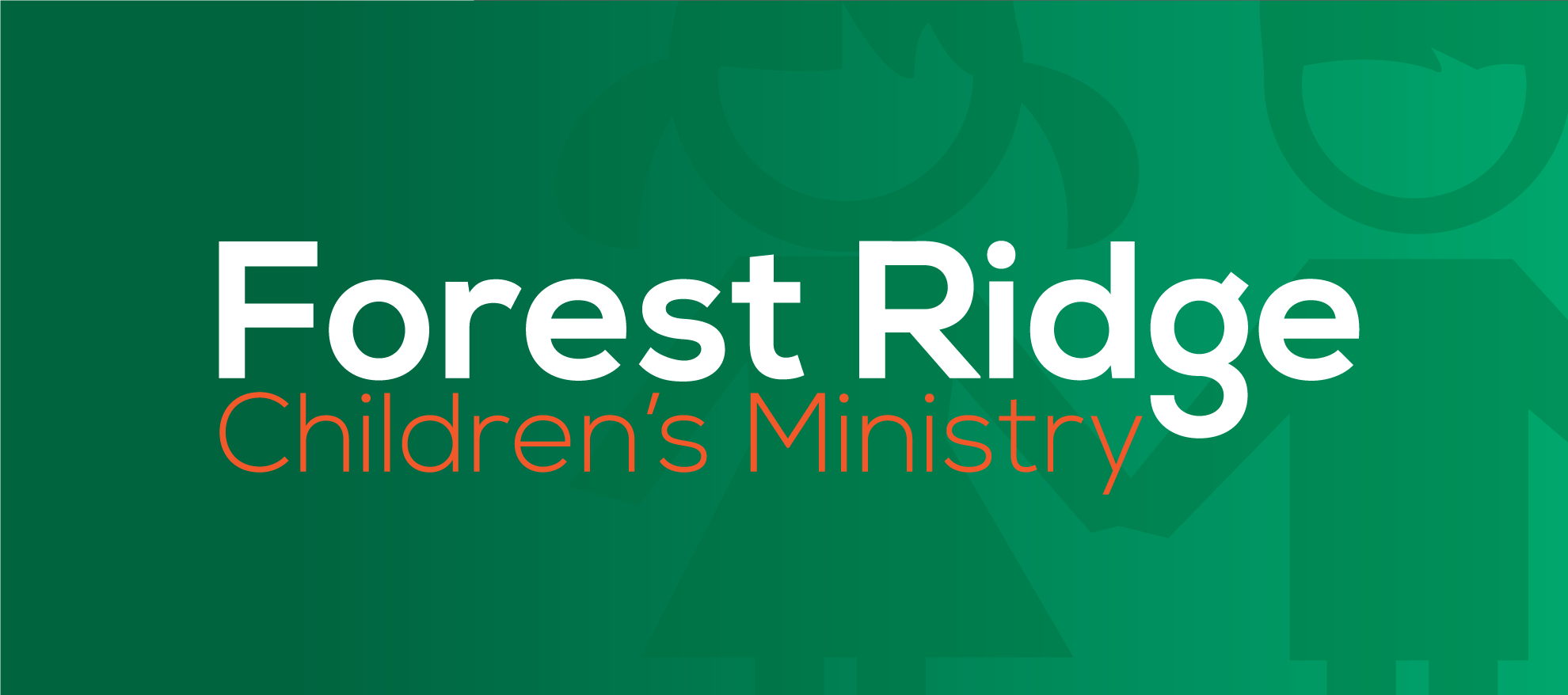 Our desire is to bring children to the Lord Jesus Christ and see their tender hearts molded and shaped by the Master Potter. To that end, we provide Sunday School and a children's church for ages 4-8.
Both are available to all who would take advantage of these training hours during the times of our regular services. Your child or children would find a warm welcome from loving teachers who care about the spiritual welfare of your precious little ones.
We welcome the opportunity to team up with you in training your children to live for the glory of the Lord.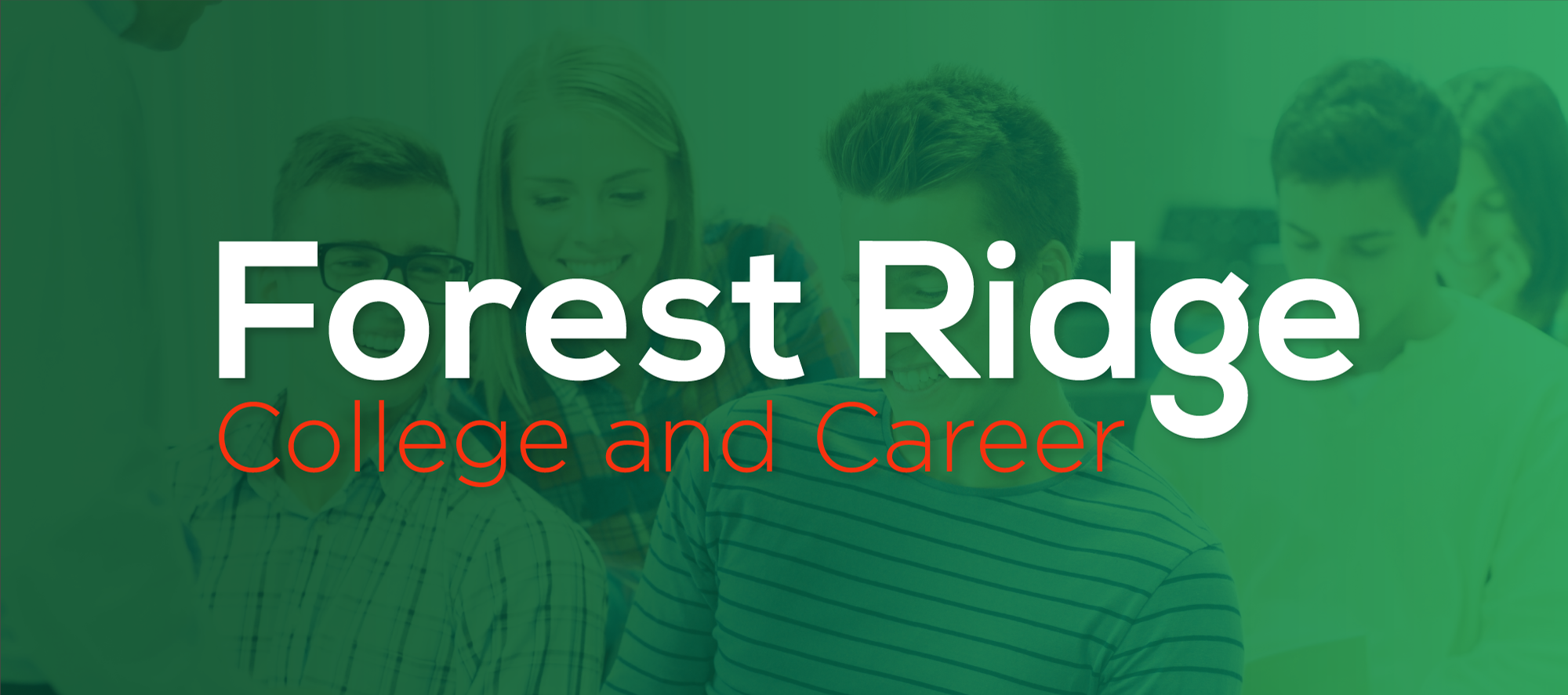 Our singles class meets during the Sunday School hour and occasionally at TBD times to study the Scriptures together.  Young adults are at that stage of life where some of the most important decisions of one's entire life are made:  college choices, career decisions, job opportunities, and yes, marriage, are all considerations.  Our heart's desire is to present Bible truth and its application for God's direction in these decision-making times.  We enjoy after-church fellowships, activities, conferences, and retreats all geared toward this age-group.  Check us out!
"The mission of the church is missions."
It is our heart's desire to implement this principle here at the Forest Ridge Baptist Church.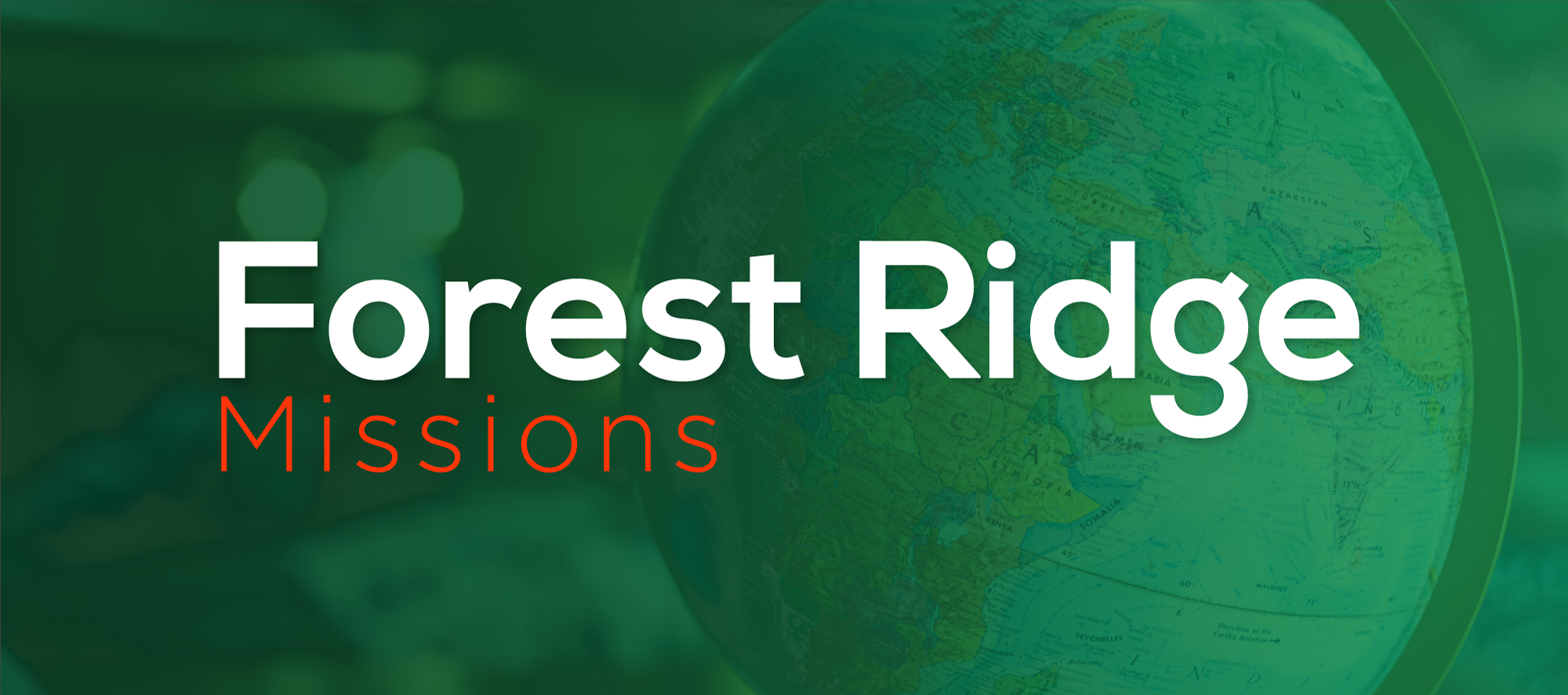 Our church currently supports forty church planting missions projects around the world.
It can truthfully be said that the sun never goes down on the work of the Forest Ridge Baptist Church. We seek to keep the Great Commission of Matthew 28:18-20 before us as we regularly read missionary letters and invite missionaries to our services.
We conduct a yearly missions conference and encourage each person to make missions a high priority. There is nothing more exciting than to be engaged in the great work of God which is world evangelization.
Visit the Forest Ridge Baptist Church and learn more about the Christian's responsibility, privilege and joy in being engaged in missionary work through prayer, giving and going.