Welcome!
Visit Us
Events
Online Giving
Service Times
Sundays at 10:00 A.M. | 5:00 P.M.
Wednesdays at 7:00 P.M.
Location
2435 Bailey Road
Forest Hill, MD 21050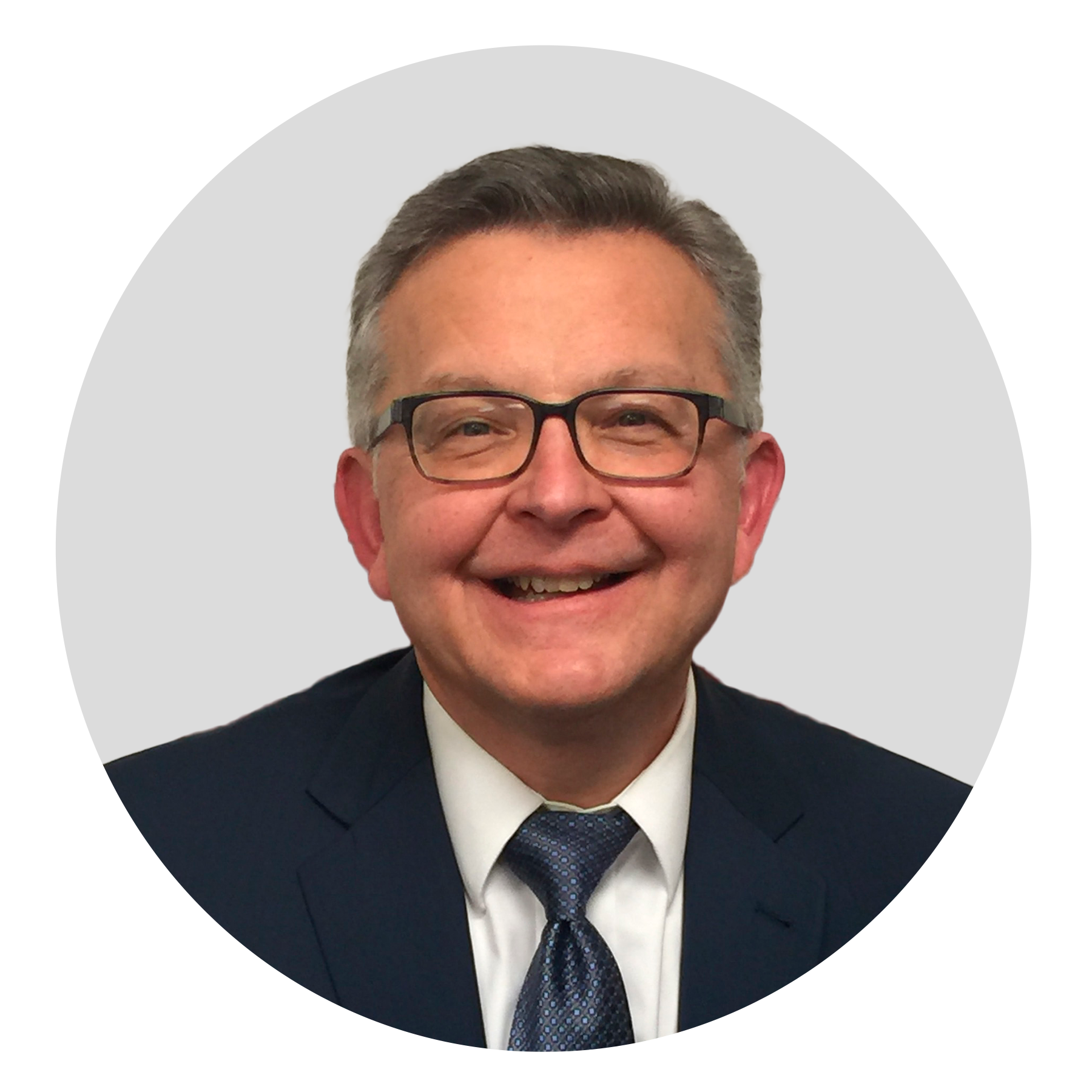 Pastor Jeff Berg
Senior Pastor of Forest Ridge Baptist Church
Pastor Berg has a heart for people and a desire to help them develop a close relationship with Jesus Christ. Everyone comes from different backgrounds and circumstances and it is Pastor Berg's heartbeat to meet people where they are in life, and help them take the next step in their spiritual walk.
Read More