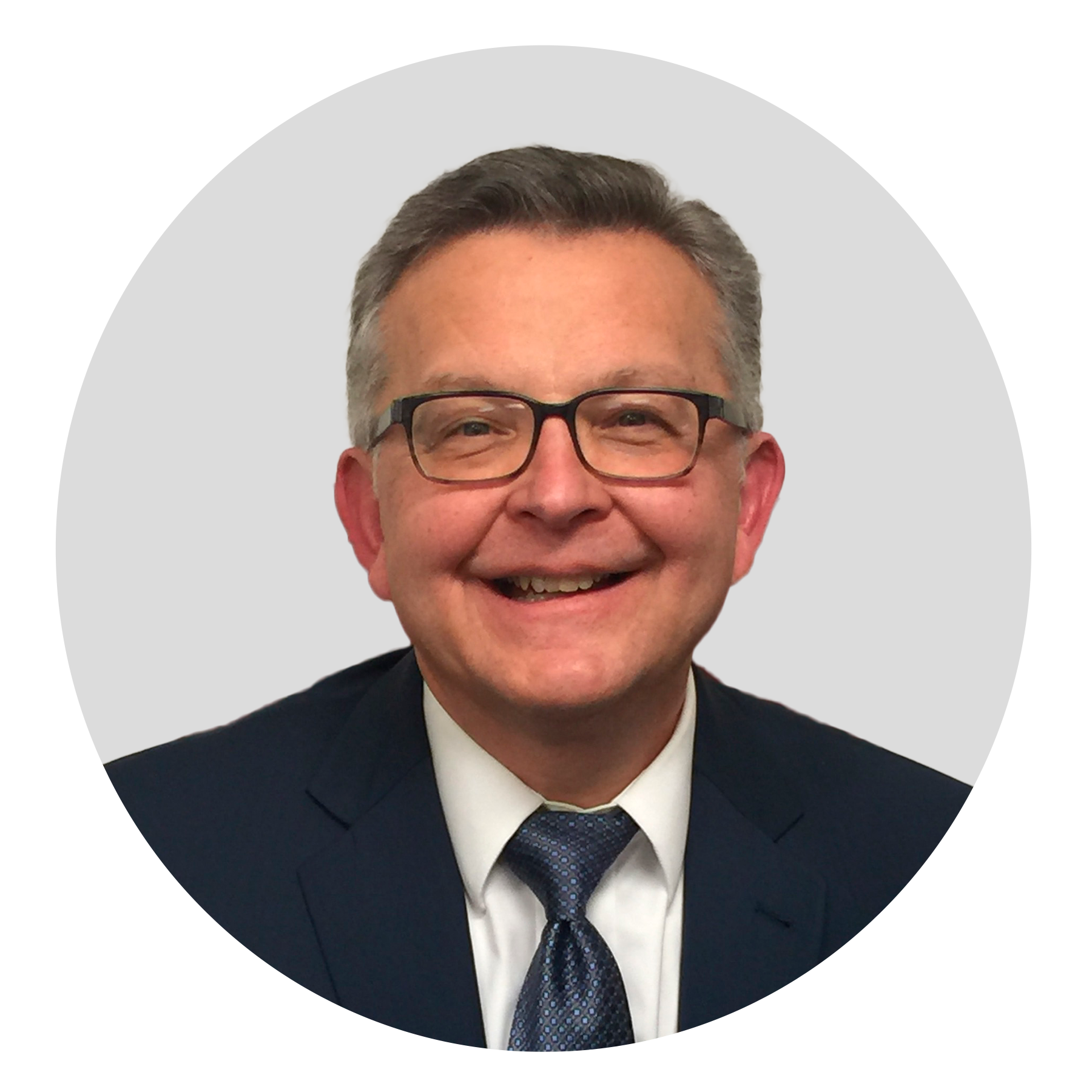 Pastor Jeff Berg trusted Christ as his Saviour at the age of 15 in his home town of La Crosse, WI. After securing a government job, he moved to Virginia and began attending the Fairfax Baptist Temple, Fairfax, VA. Sensing the Lord calling him into full-time ministry, he attended Bible College in Springfield, MO, graduating in 1981. Following graduation, Pastor Berg served as an assistant pastor at Loudoun Baptist Temple in Leesburg, VA. Two years later, the opportunity presented itself to help pioneer a new youth ministry in Ohio at Liberty Baptist Church. When the needed assistance was complete, Pastor Berg moved back to Fairfax, VA.
After several years of working and serving, the Lord began to move in his life and Pastor Berg knew that God was leading him to start a church. Through much prayer and godly counsel, the Lord brought Pastor Berg and his family to Harford County, Maryland in July of 1989 to begin what was then called the Harford Baptist Temple. Since that time, God has seen fit to continue His work through the life of Pastor Jeff Berg. We now have a beautiful facility that the Lord has been so good to have given us.
Pastor Berg has a heart for people and a desire to help them develop a close relationship with Jesus Christ. Everyone comes from different backgrounds and circumstances and it is Pastor Berg's heartbeat to meet people where they are in life, and help them take the next step in their spiritual walk.
Pastor Berg and his wife, Ellen, have been married for 38 years. The Berg's have two sons, two daughters and six grandchildren.