T

hank you for visiting forestridgebaptist.com!
T

hank you for visiting forestridgebaptist.com!
Forest Ridge Baptist, led by Pastor Jeff Berg, is a dynamic church that will enrich your daily life. Whether you are just curious about church and God or you are a committed follower of Jesus Christ, you are welcome to join us at Forest Ridge Baptist. Enjoy your visit through the website, but don't stop there – Join us this Sunday!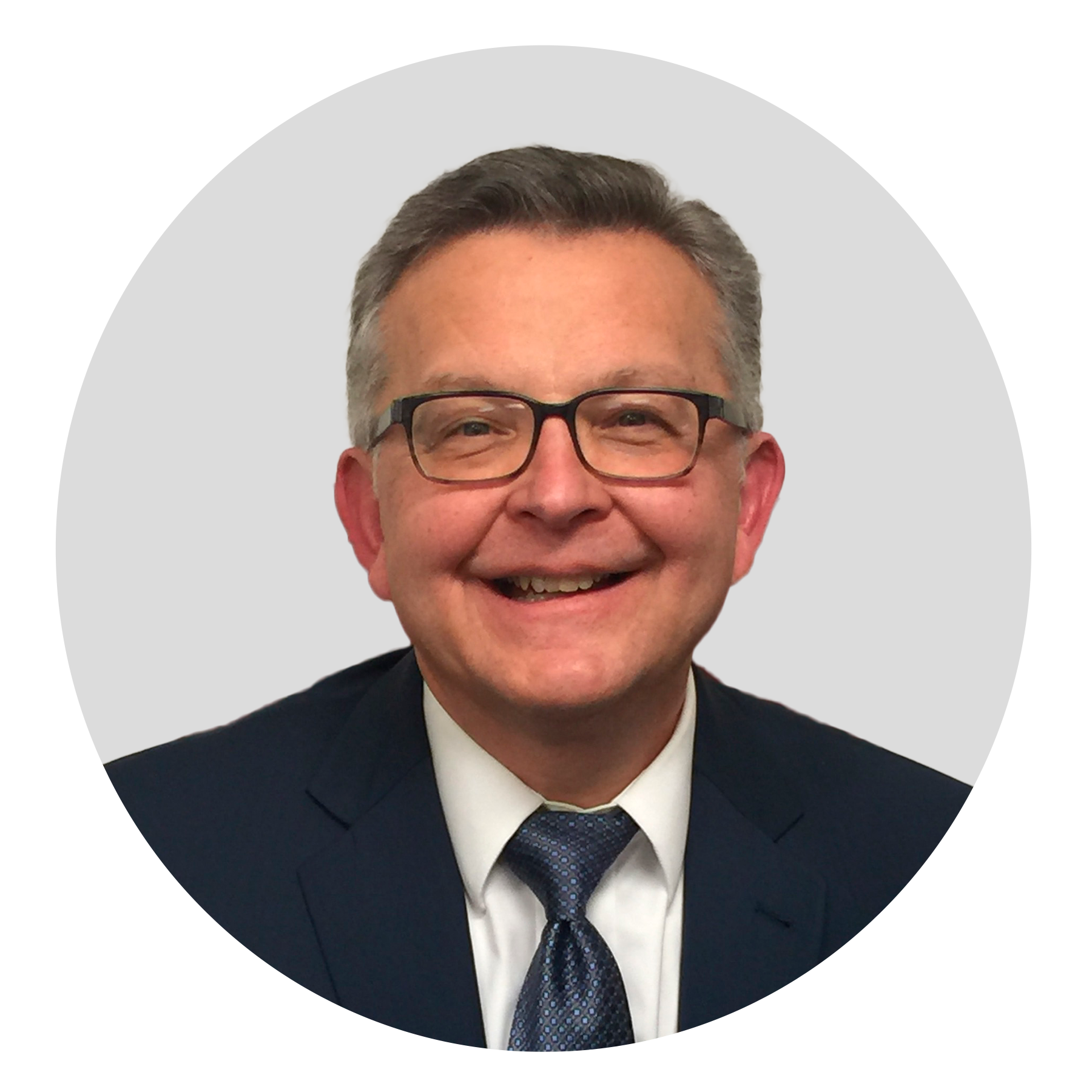 Senior Pastor of Forest Ridge Baptist Church
Pastor Berg has a heart for people and a desire to help them develop a close relationship with Jesus Christ. Everyone comes from different backgrounds and circumstances and it is Pastor Berg's heartbeat to meet people where they are in life, and help them take the next step in their spiritual walk.
Our worship at Forest Ridge Baptist is uplifting, inspirational, and reflective.  It is our desire that the music portion of the service turn our focus towards God and we do our best to make the worship experience all about Him.  This philosophy is reflected strongly in our style of worship here.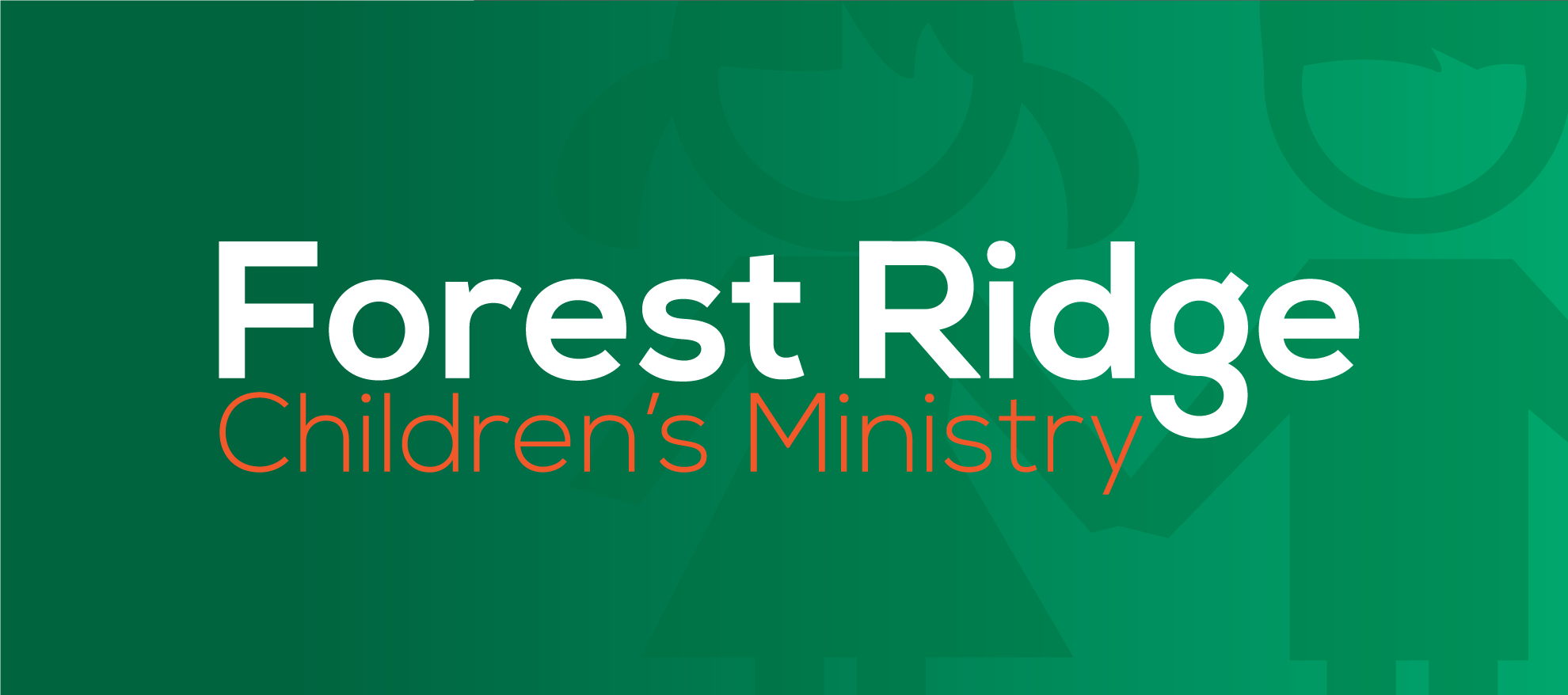 We love children of all ages here at Forest Ridge Baptist and provide excellent childcare during each one of our services.  If you have a baby three years or younger, we would ask that, out of respect for others, you register them in our nursery.  We also have classes for kids all the way up through sixth grade.  Our ushers or greeters can direct you to the location of the children's classrooms.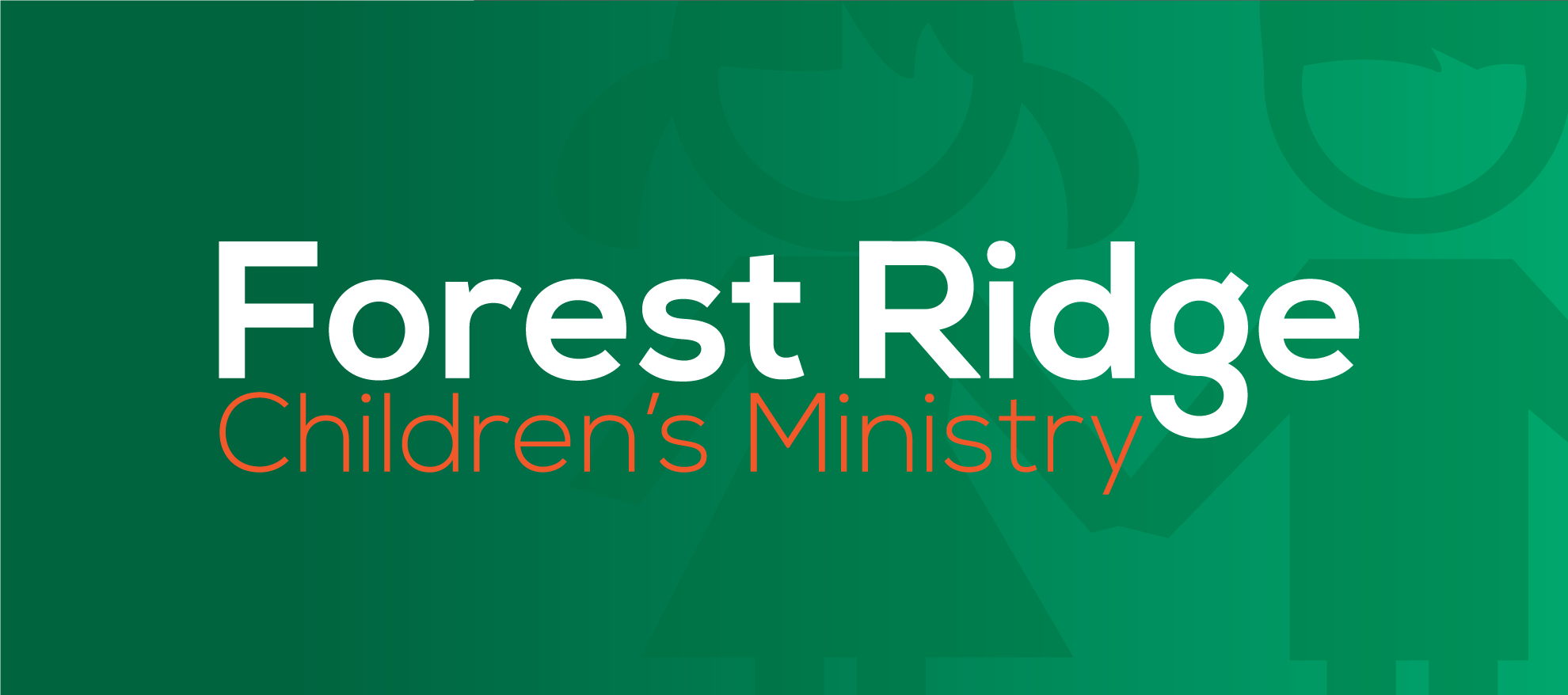 It is our desire that the service would be a gift to you, so don't feel obligated to give during the offering time. All we ask is that you would fill out the connection card that is provided to you in the Guest Welcome packet and return it to one of our greeters so that
 we could have a record of your visit.
At Forest Ridge Baptist we don't have any dress code. Please feel free to come however you feel most comfortable. Our main goal is that you would feel welcome and comfortable on your visits with us here.

If you have any questions or if there is anything we can do for you while you are at Forest Ridge Baptist, please do not hesitate to let us know. We have ushers available to answer any questions you might have or to provide directions to any of our ministry locations.  Once again, please don't hesitate to let us know if there is anything we can do for you.